Yesterday morning I woke up to discover a thin dusting of snow on the mountains. This was startling for a couple of reasons. One, it arrived about a fortnight early – the first snow generally falls closer to the beginning of December than the middle of November. Two, in many ways, it feels like summer isn't really done with me yet… nor I with it.
This autumn, if you can call it that, has been tremendously accommodating of my personal anomalies. For the first time in about a decade, I was not really looking forward to the end of summer this year. Most of that was due to some construction work in my building that kept me trapped in my flat for several weeks, perpetually waiting for workmen either to arrive or leave again, never with any notice. There was also a lot of travel, including some abroad, and when at last I got back here in the middle of September, finally ready to take full advantage of the summer, the season officially ended five days later.
That didn't seem to stop either of us, though, as summer and I joined hands and jumped off a cliff into the sea. We refused to acknowledge autumn at all, and autumn obliged by staying away for another couple of months. Now that the real end of summer is nigh, though, I'm looking back over The Season that Got Away and discovering that it was actually one of the most activity-filled summers I've ever had, if not the most.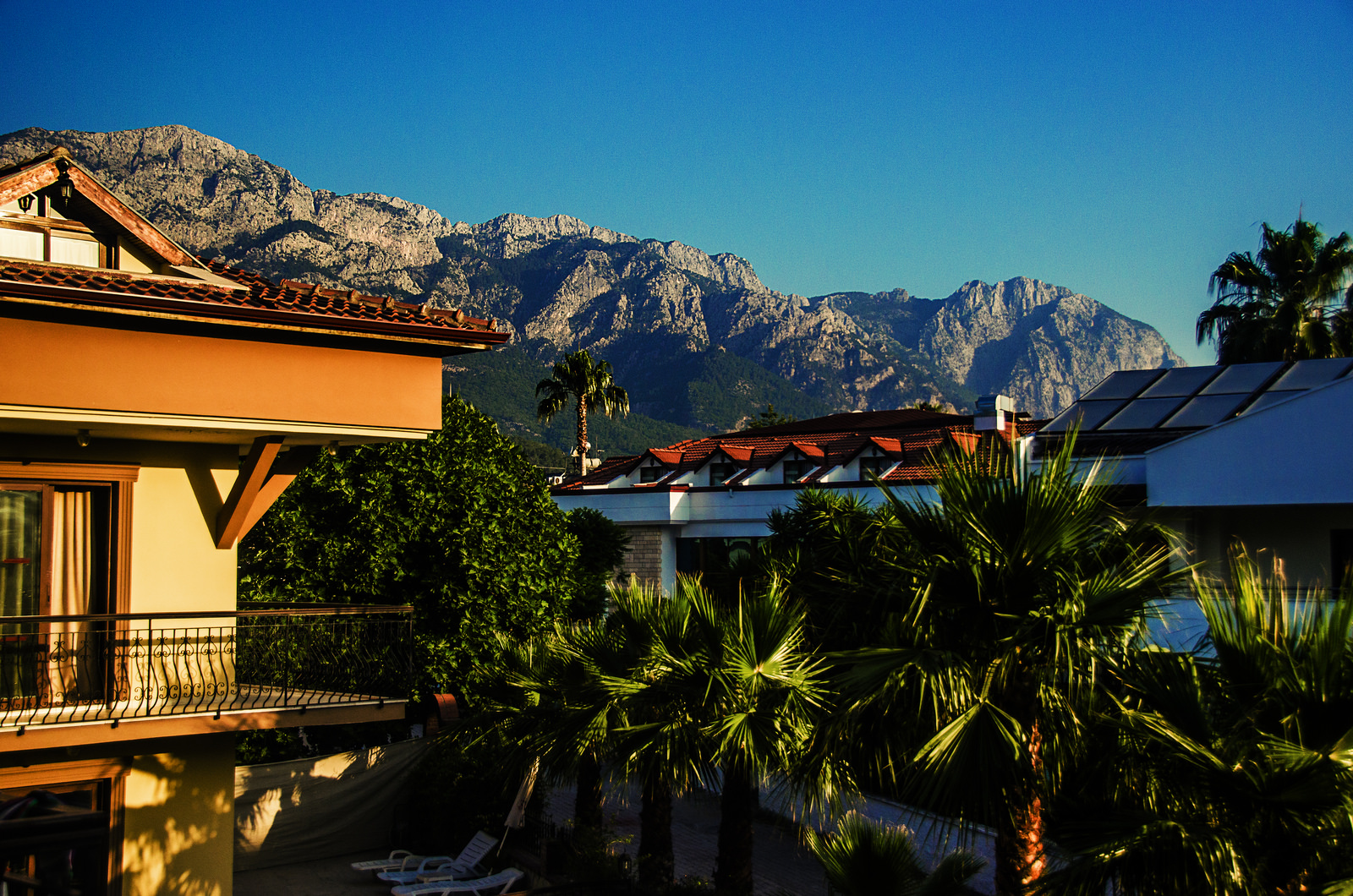 It all started with a couple of trips down to Kemer, my first Turkish home, to visit friends and celebrate ten years of being in Turkey. [view the full kemer photo set]
---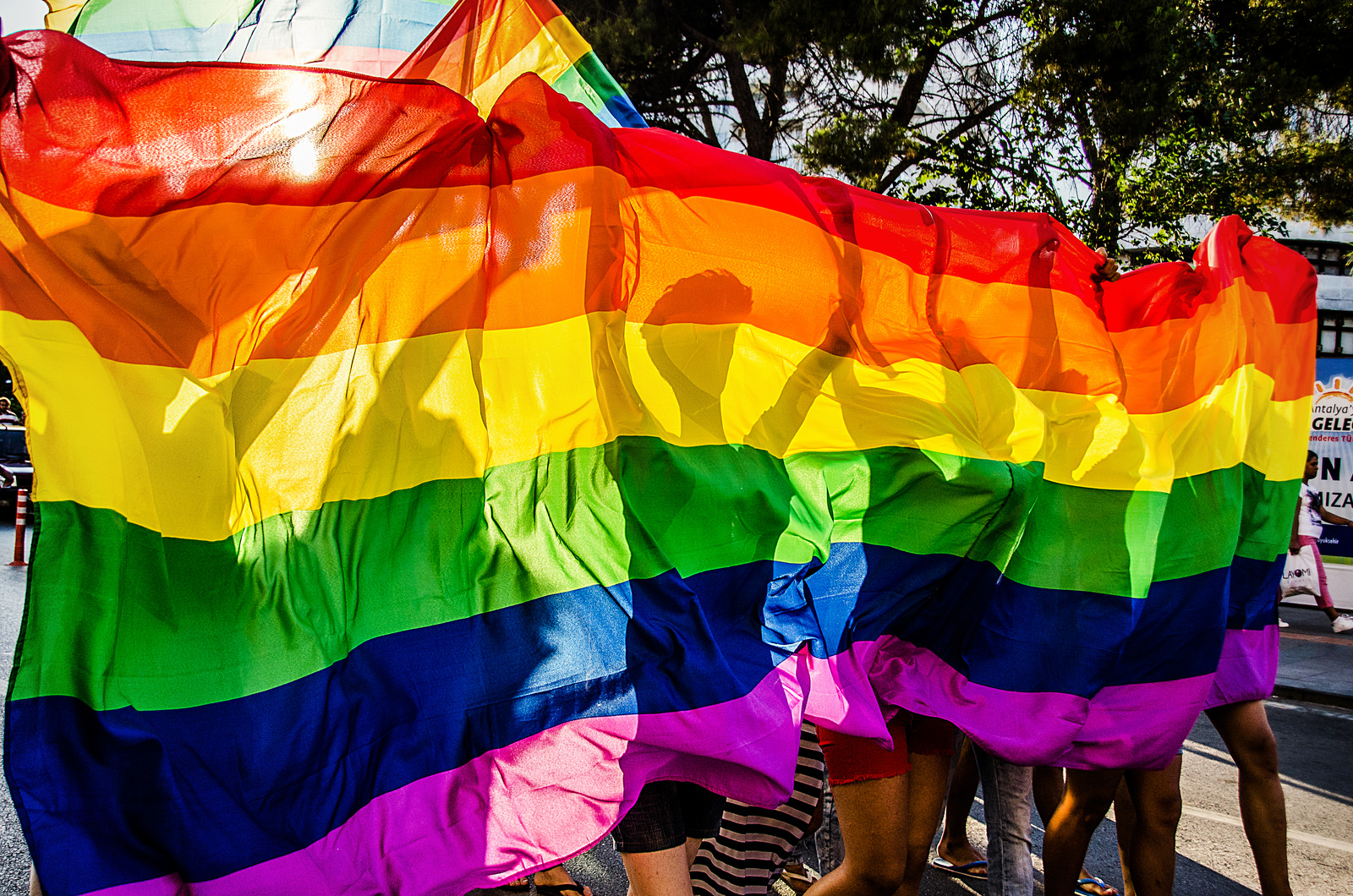 Once I was back in Antalya, summer really got rolling with the Pride March. I photographed the whole thing from start to finish. [view the full pride march photo set]
---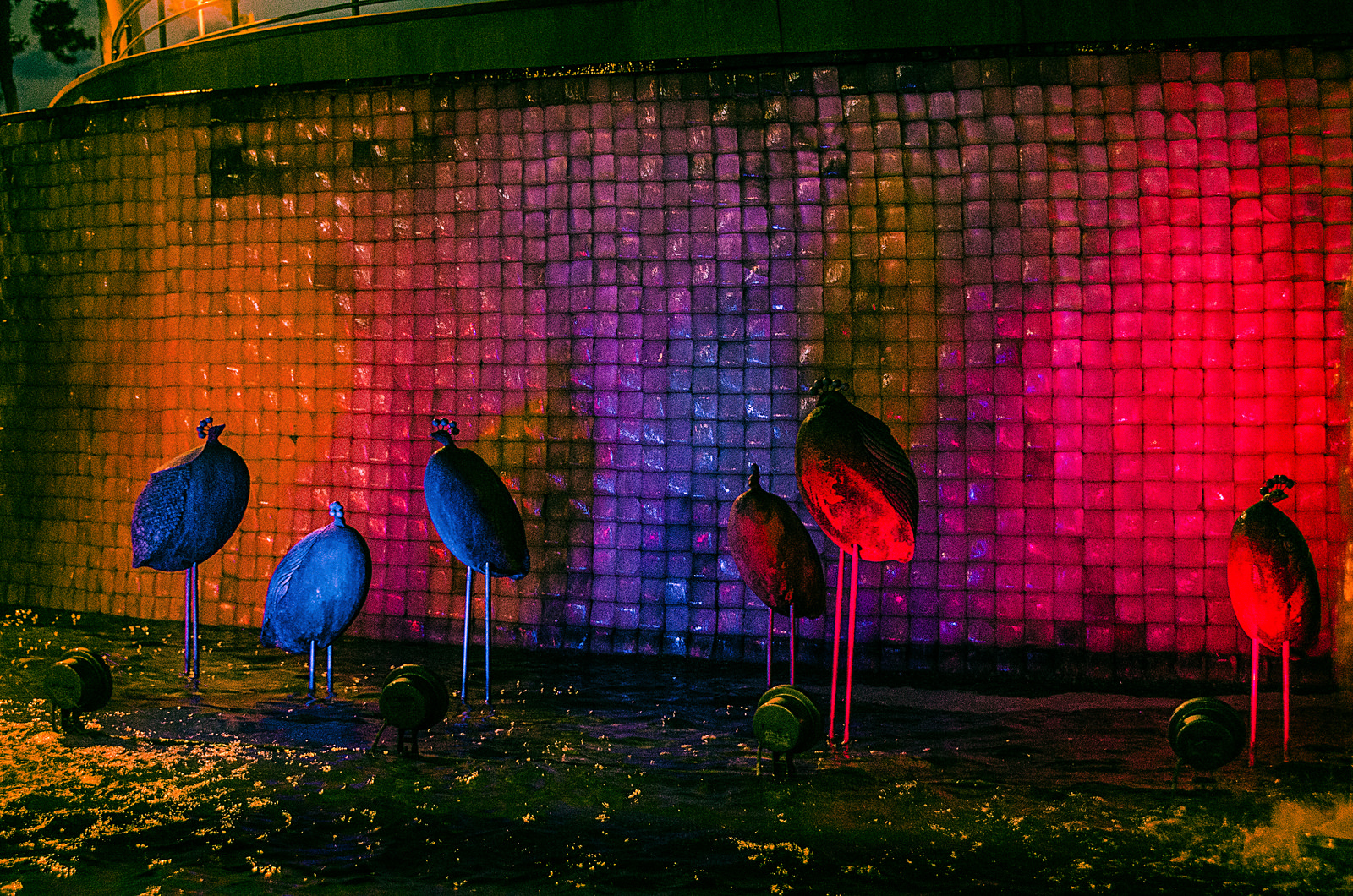 The nights quickly started getting warm, and the city was teeming with colour in the evenings.
---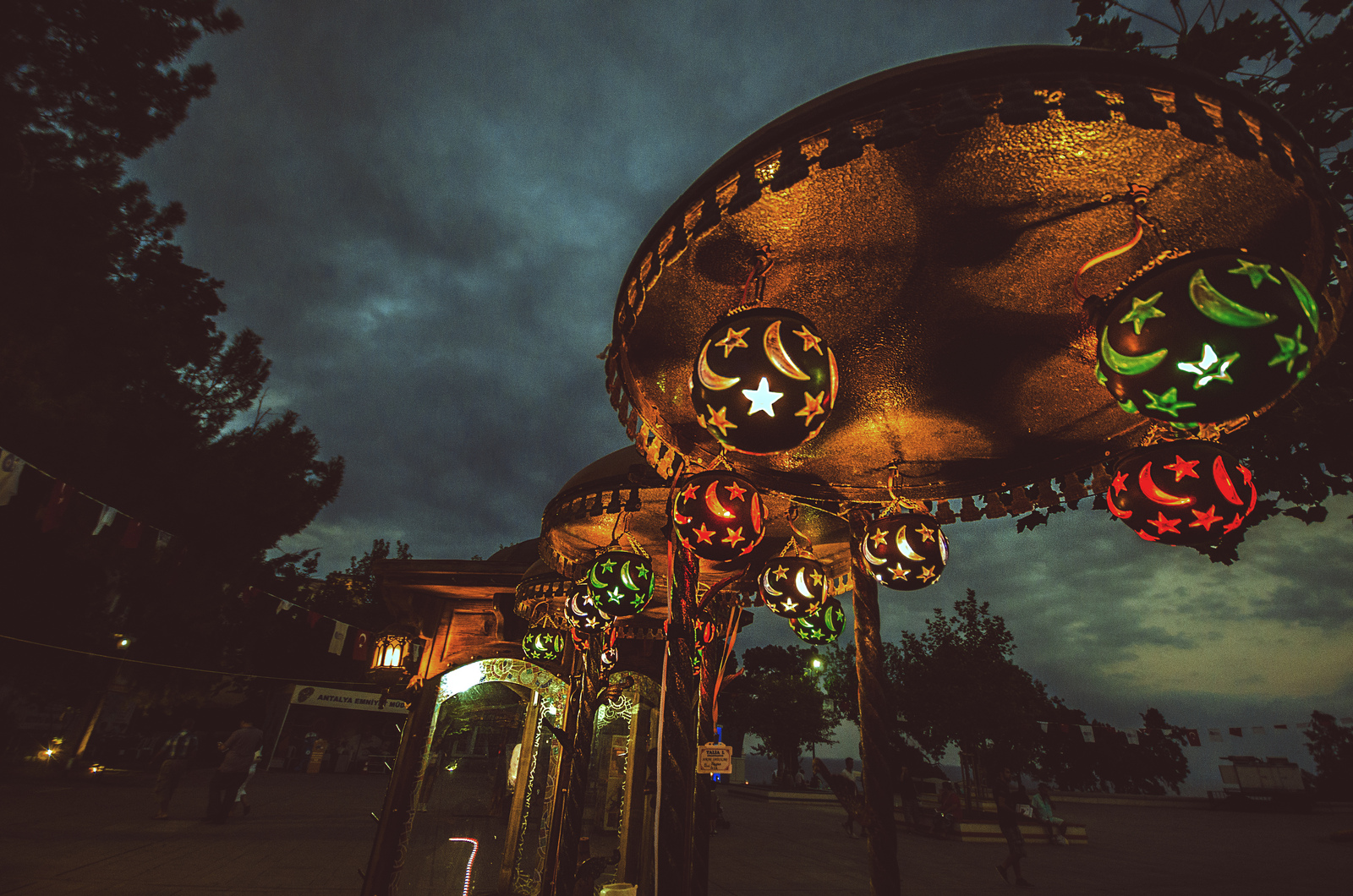 Ramazan celebrations took place in July.
---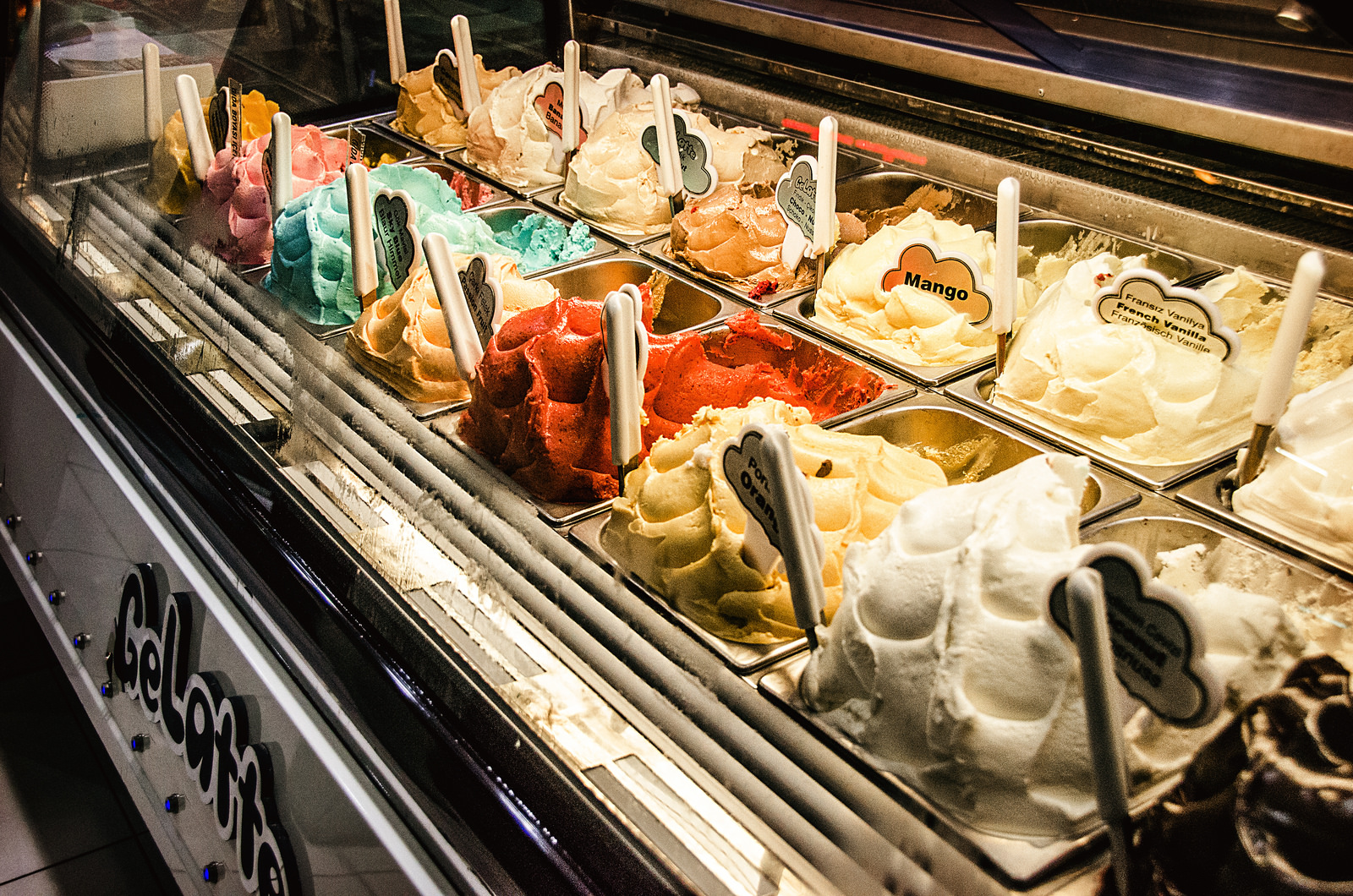 The hot trend this summer was Italian-style gelato. New ice cream shops popped up on almost every corner. No complaints here.
---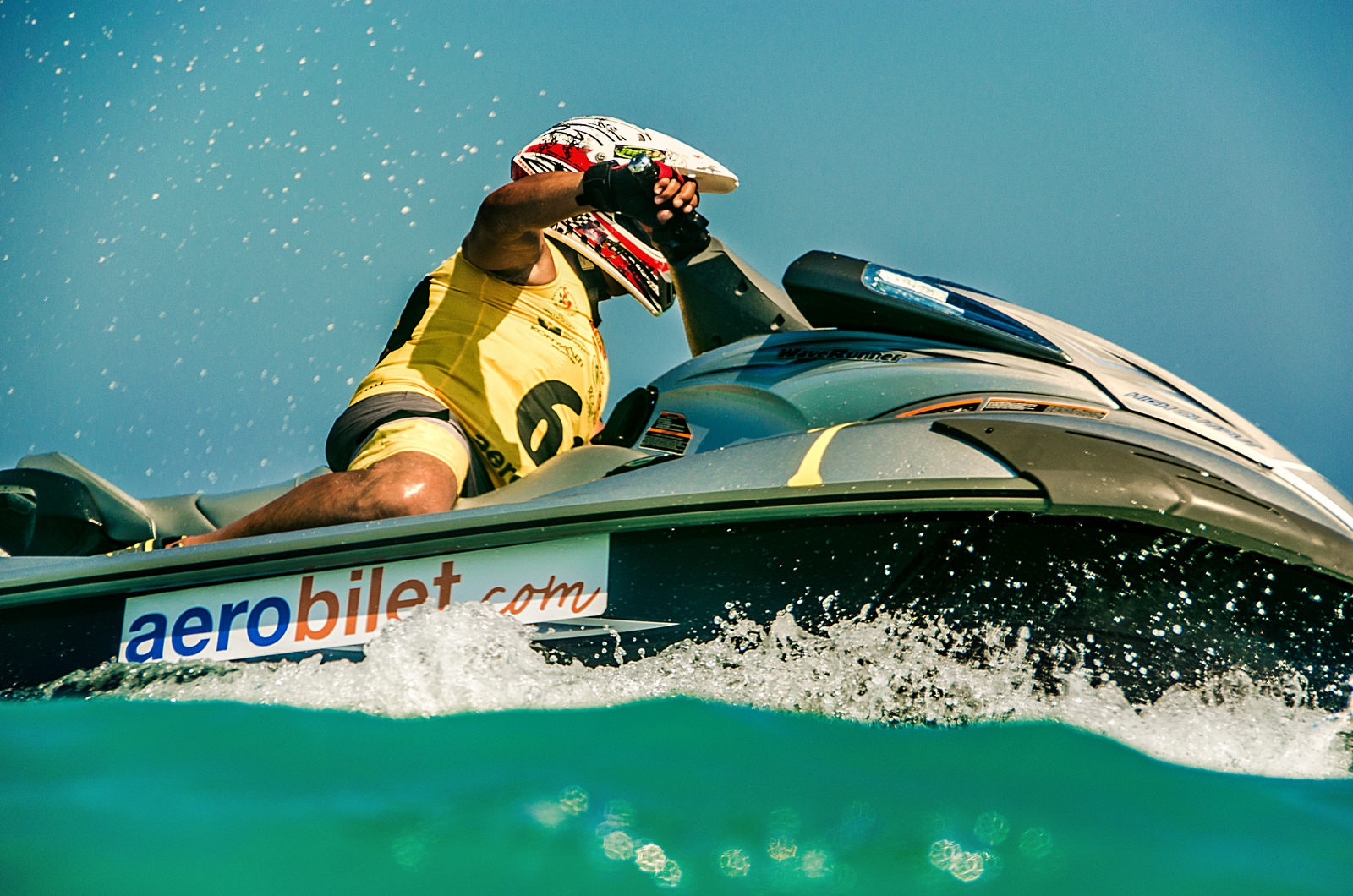 I had tremendous fun photographing the aquabike and flyboard championships in Konyaaltı. [view the full aquabike photo set]
---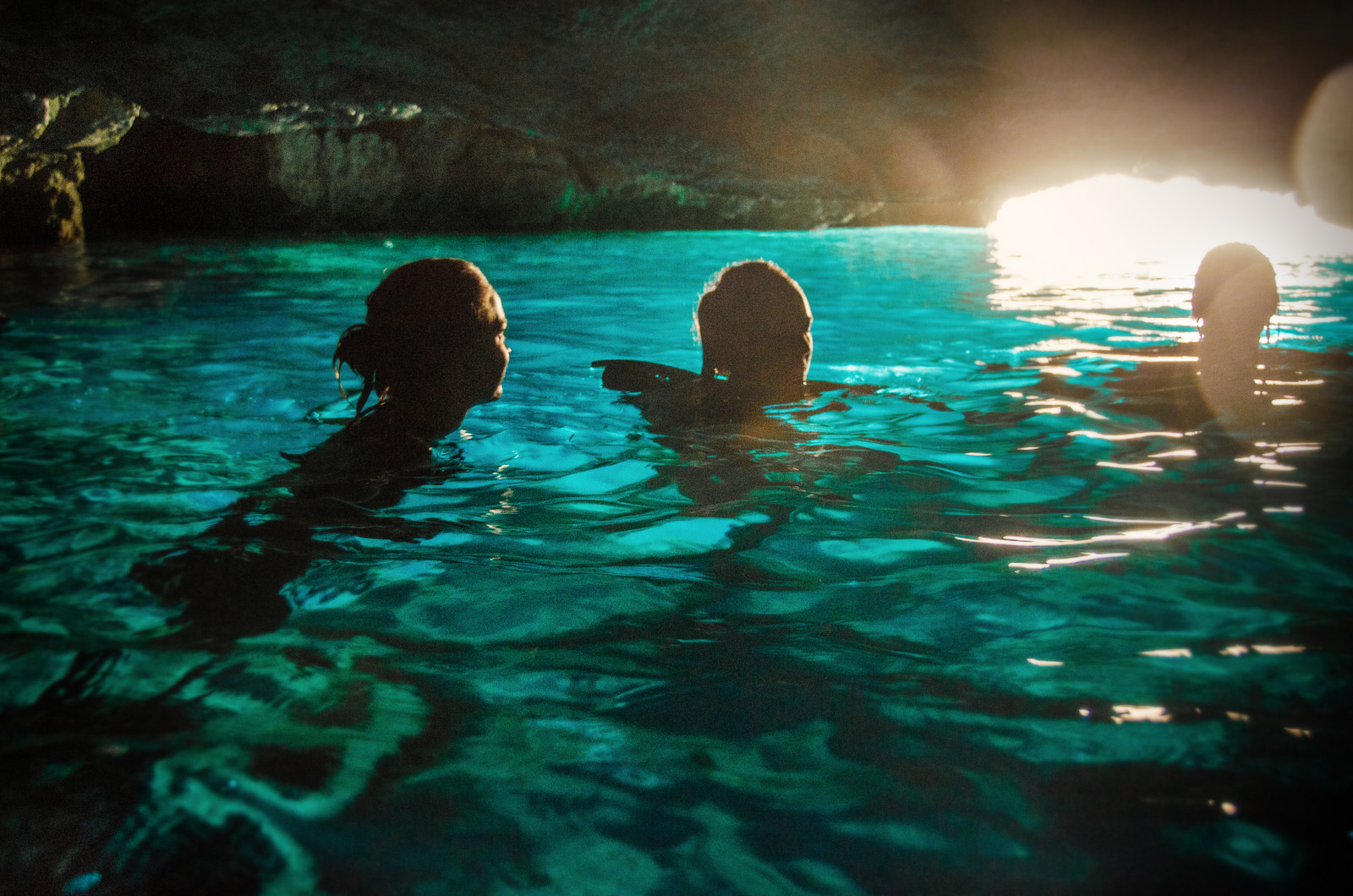 Friends old and new visited from abroad; we went cave swimming and spent a lot of time in the sea.
---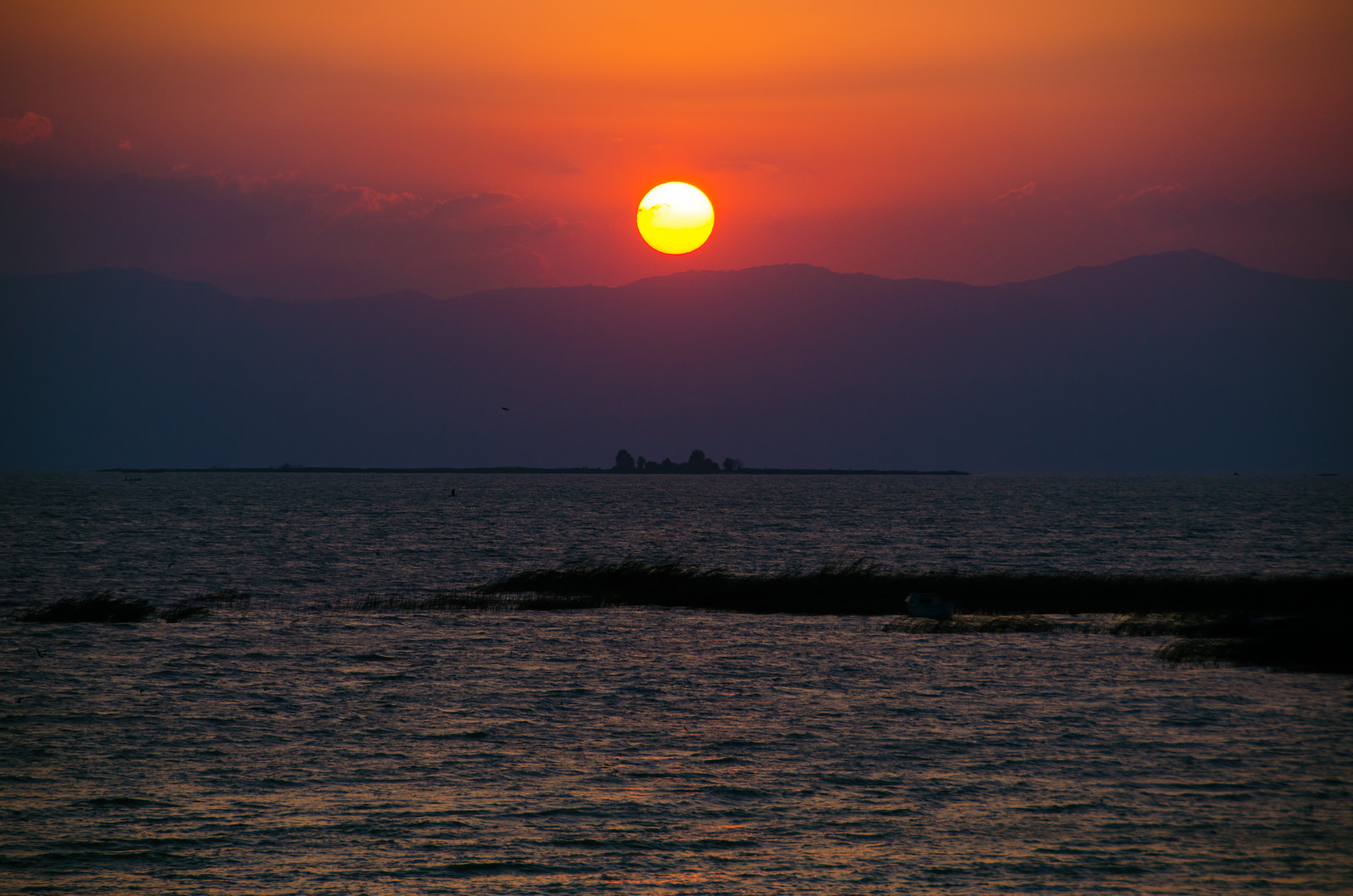 In the middle of August I took off for the shores of Lake Beyşehir, where I saw sunsets that floored me and had a domestic travel experience like none other. As soon as the weather gets warm next year, I'm heading straight back there. [view the full beyşehir photo set]
---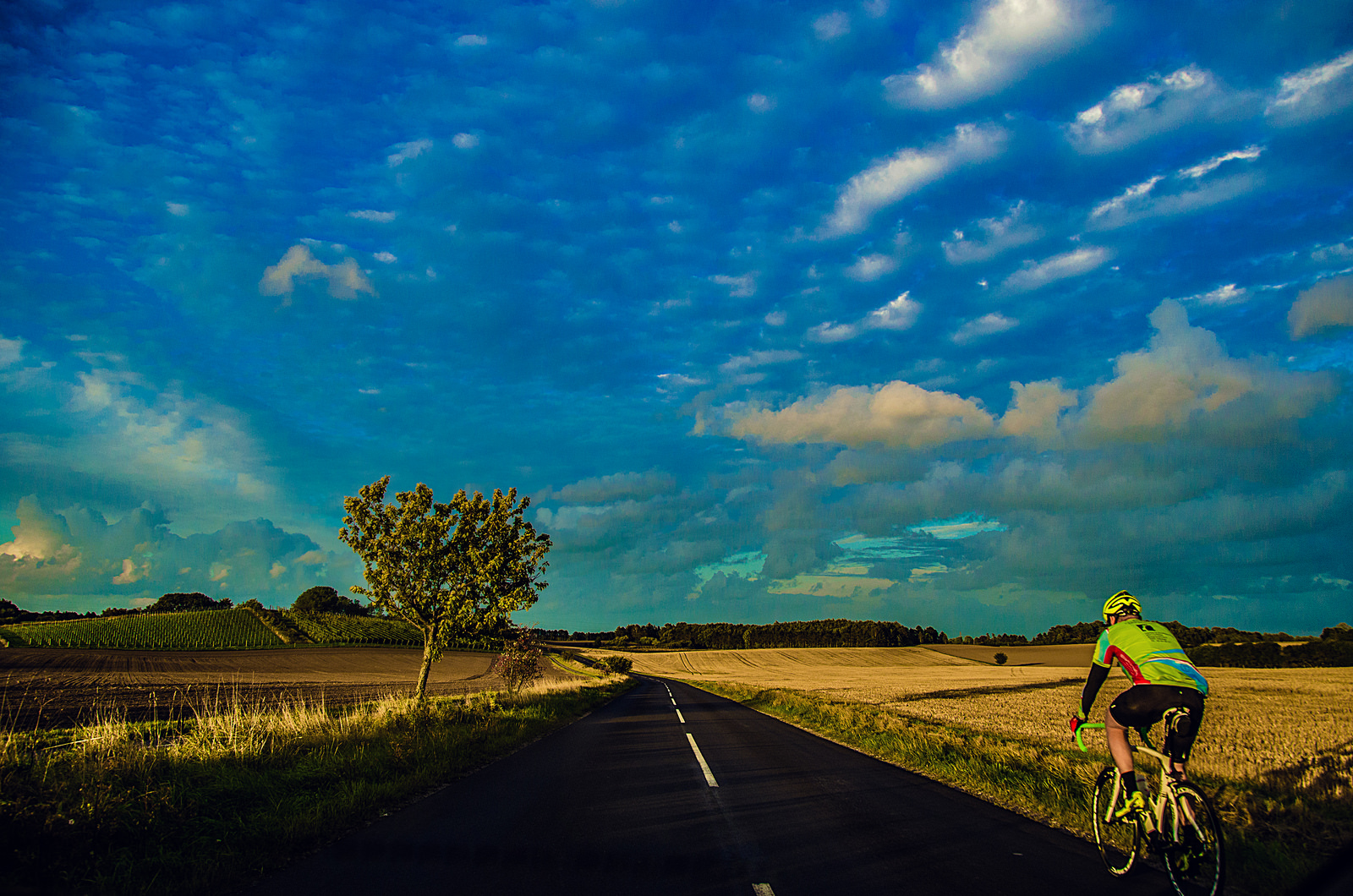 When I finally managed to prise myself away from Beyşehir, it was time for my first-ever visit to Denmark, where I saw a lot of gorgeous countryside, ran an unplanned 10k race around a castle, and spent time with one of my dearest friends and her family. [view the full denmark photo set]
---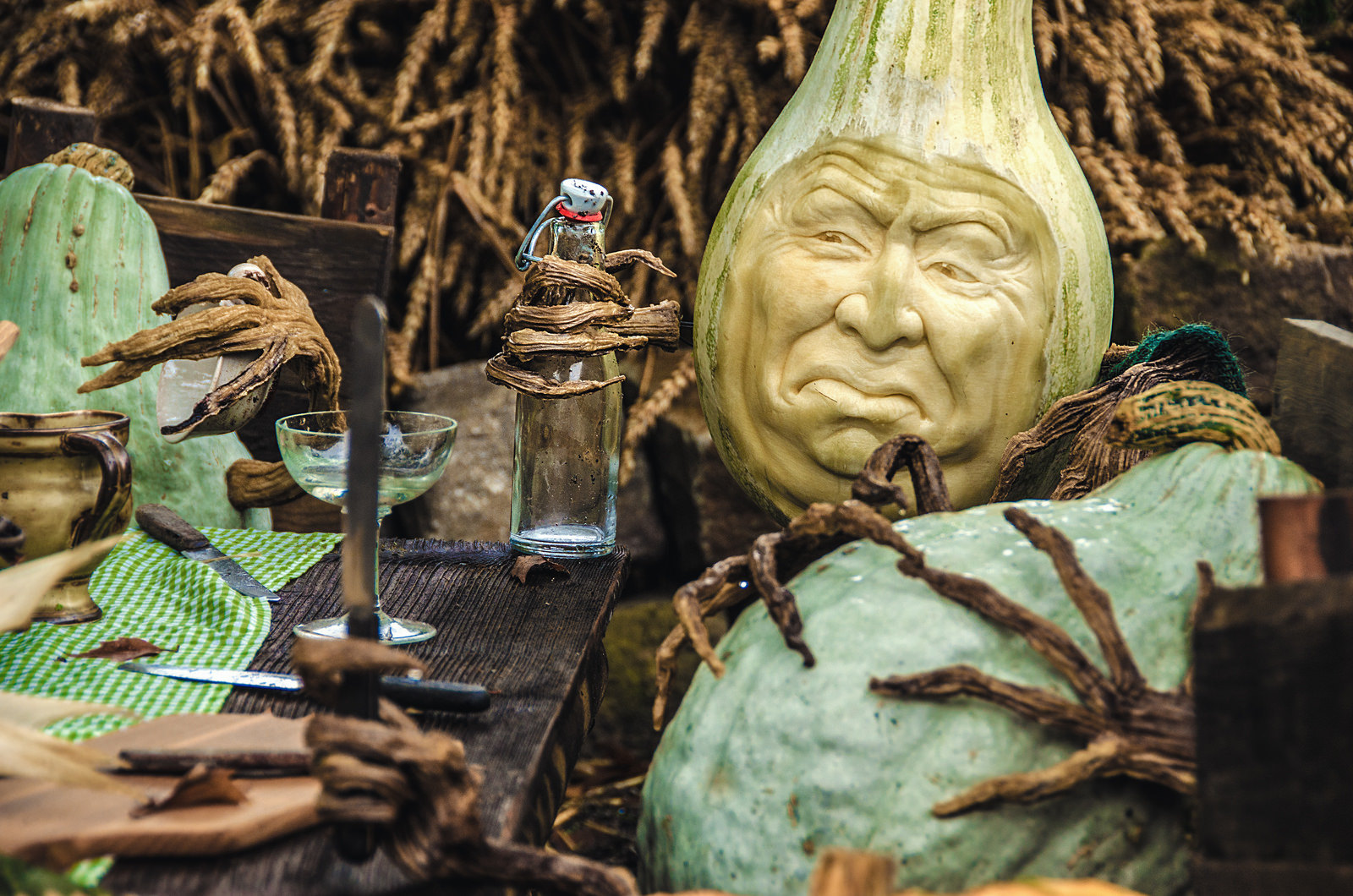 After Denmark was Germany. Even though I visit frequently for family reasons, each trip is always delightful in its own way. September brings the biennial Venetian Festival and the annual Pumpkin Exhibition, so of course I attended both of those. I also got to meet a new cousin, and a lot of great people whom I am now lucky enough to call friends. I've already made plans to visit them again soon. [view the full germany photo set]
---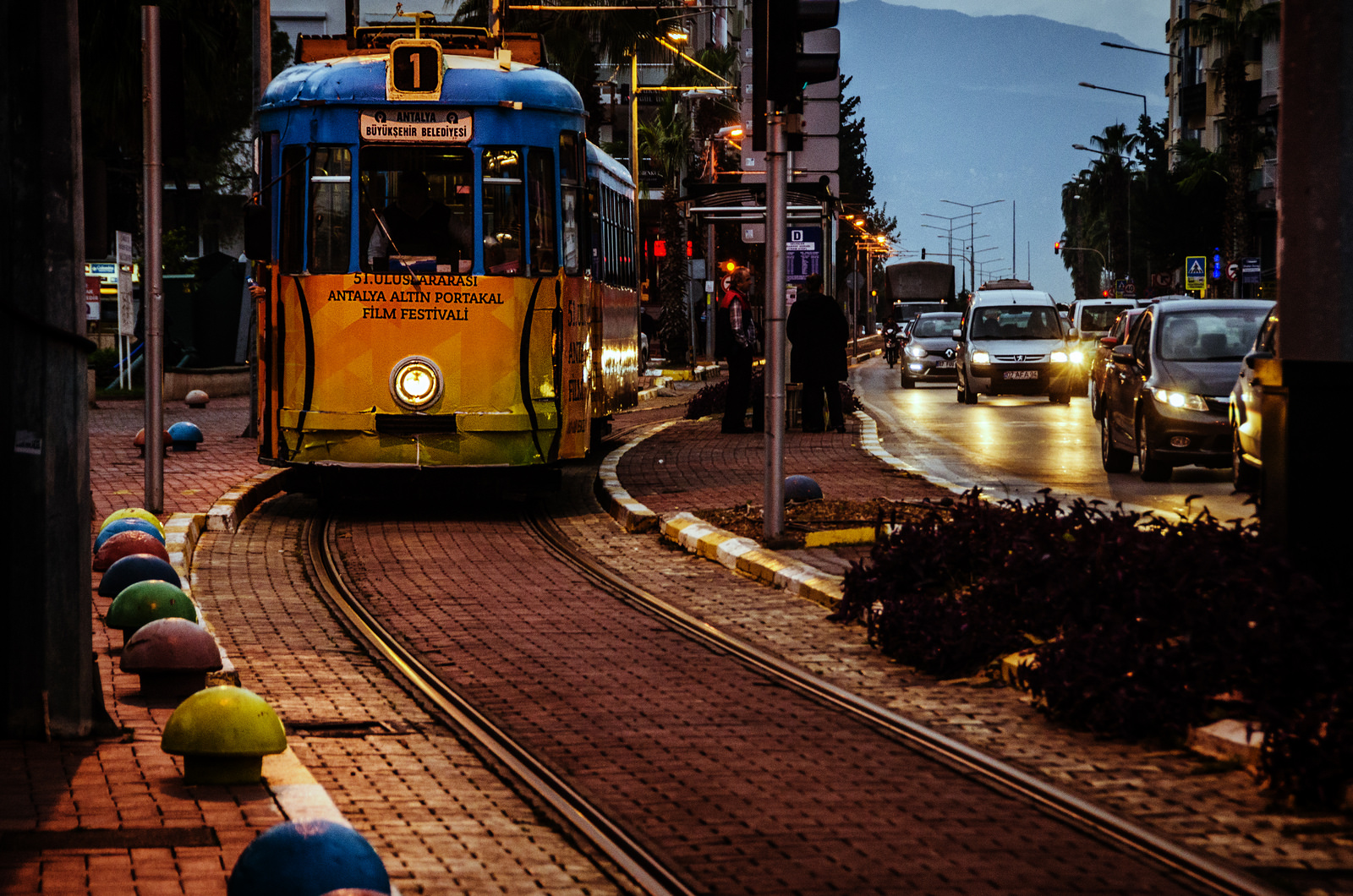 As this weird and wonderful summer winds down, it's still swimming weather at the beach, and snow begins to collect on the mountaintops while summer flowers continue to bloom in the city. The cold weather is coming, rest assured, but not just yet. Shopping centres are already decked out with holiday lights, and as I walk around in shorts and a t-shirt looking at the decorations, it feels like summer might catapult us straight into Christmas this year.
And you know what? I'm okay with that. If there's one thing I love about Antalya over all else, it's that life here is never boring, never the same thing twice. So let's see what this winter has to bring. Whatever it is, it's sure to be interesting, and that's my number one requirement.